Meet
Jason Dalton & Associates!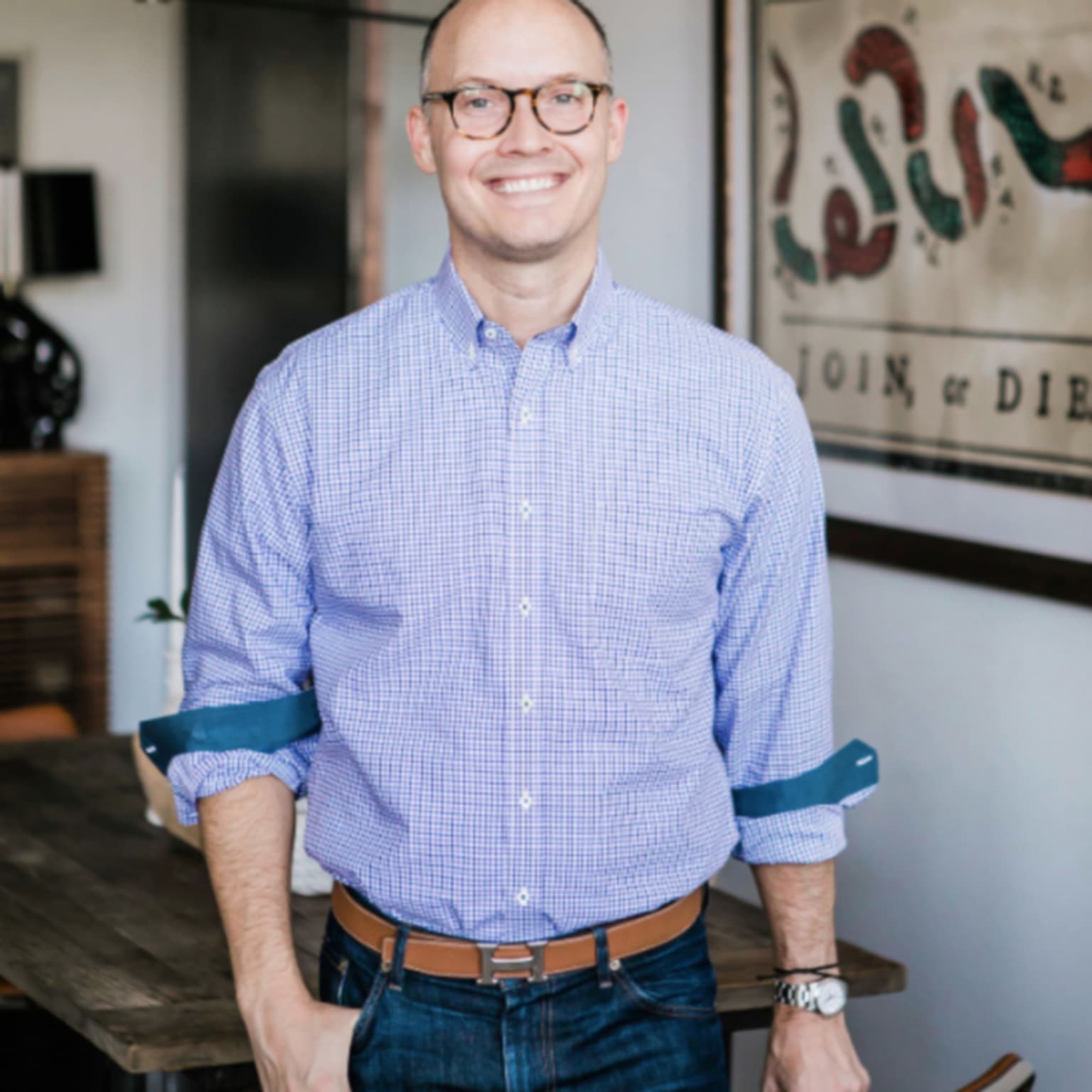 I have had an amazing 18 year long career in assisting amazing people with Selling and Buying Real Estate… typically the largest purchase of ones lifetime. It is extremely important to me that my clients have a pleasant, low stress experience, and feel they can tell everyone they know about my service.
I am committed to providing the best customer service experience possible. The majority of my business stems from raving client Referrals and Repeat customers and that is because I believe in taking you through a step-by-step process whether buying or selling (or both)!
To my future Buyers, I love representing and negotiating wise purchases for you in the competitive Triangle market. Buyer Representation is at no cost to you… you deserve to have an experienced advocate protecting your best interests.
To my future Sellers, I genuinely enjoy educating (analyzing the current market data with you), guiding, and preparing your home to stand out among the competition and secure a sale at the highest possible price!
When you choose me as your agent, you can expect accessibility, effective communication, expert negotiation, reliable vendor resources, and honesty. All are welcome.
Are you ready to start your next adventure or in the early stages? Contact Me!
Email: jason@jasonsellsraleigh.com
Instagram/Facebook: @jasonsellsraleigh
Youtube: JasonSellsRaleigh
Jarrett Jost

Buyer and Listing Partner

Hello! My name is Jarrett Jost, and I am a highly motivated, passionate, and client-driven Keller Williams Preferred Realtor who aims to make real estate fun, inviting, and seamless for everyone involved. As a professional who has been within the industry for over 24 years, I have cultivated a deep understanding of the buying, selling, negotiating, and marketing processes that guarantee a positive experience for every one of my clients.

As a proud Keller Williams Preferred Realtor who is now able to work alongside my longtime friend, Jason Dalton, I am excited to not only surface real estate success with a company that exhibits integrity, professionalism, and focus, but help others discover the property they have always envisioned they would own. However, though this is meant to be a joyous time in one's life, I know how stress-provoking this financial life decision is. Because of this, I have dedicated myself to not only being a respected Realtor, but also a mentor, consultant, and friend along the way. My goal is to empower my clients with in-depth information, knowledge, and insight so they can make the best decision for themselves and their futures, all while providing them with a memorable journey along the way.





Audrey Johnston

Buyer and Listing Partner

Audrey brings over 15 years of experience to the team, strong negotiator, listens to clients needs. Whether it's Buying or Selling, Audrey is your advocate.

Andrew Driscoll

Client Care Coordinator

Mobile:

984-230-9170